Guide: How to Find and Accept Bounty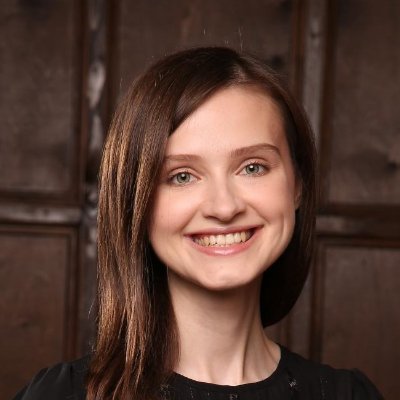 Tatiana Botskina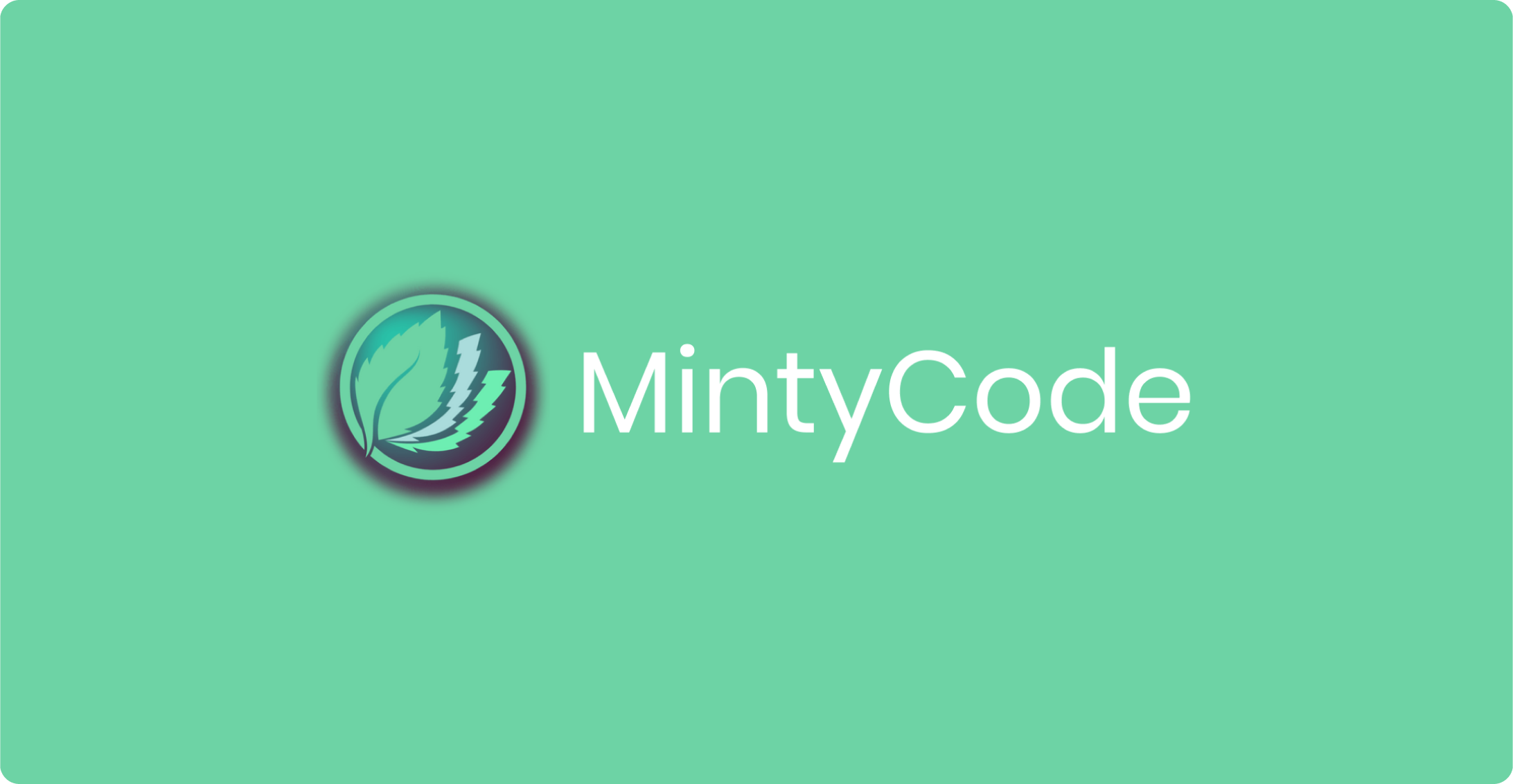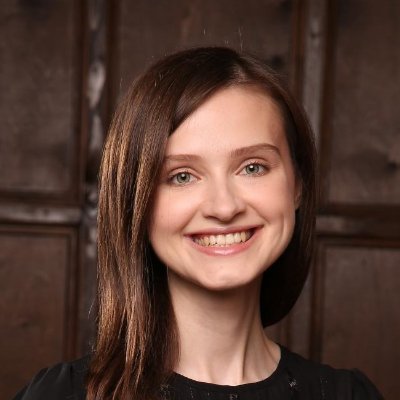 Tatiana Botskina
A bounty is a financial incentive offered by a project owner to developers for fixing a bug or implementing a feature.
If you know of a project that offers bounties, you can search for it (by owner name) using the search bar on the main page.
Click on the project name to review the list of available bounties. In the 'Bounties' tab of the repo page, you can review the progress of the available bounties.
If you found a Bounty on GitHub, you can check the status of the bounty and accept it by clicking the Mintycode link on the GitHub issue page.
To accept a bounty, you'll need to sign up or log in, and then connect both your GitHub and bank accounts.
On the bounty page, you can review the terms of the bounty and accept it if it's open.
When you are ready to submit a solution, press the 'Submit' button.
Describe the Solution as requested in a Bounty and submit.
You can monitor the status of your Bounty on the Bounty tab of relevant Repo page.